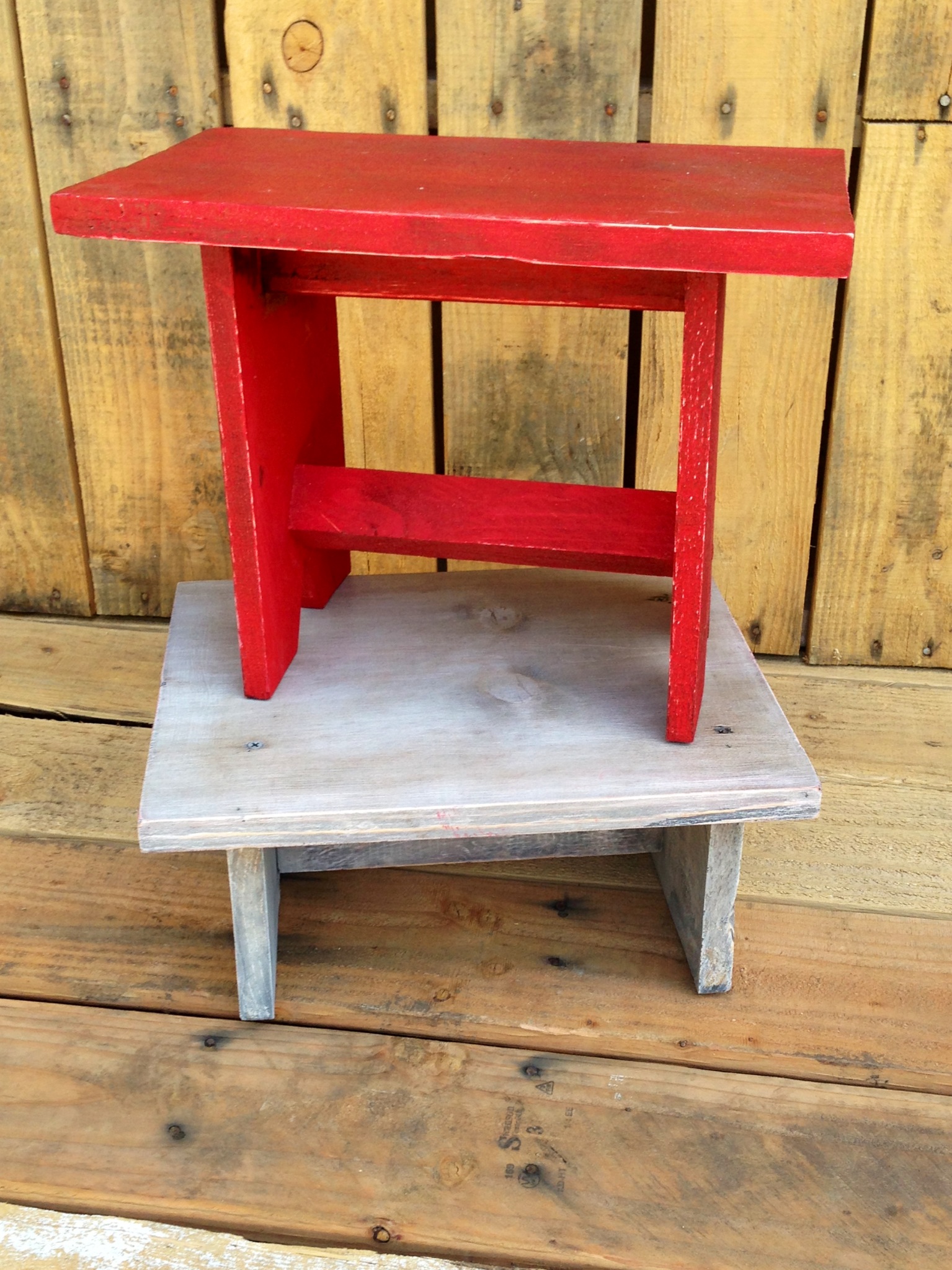 I made these sweet little benches. Great for staging items at different heights.
Glass and Copper Cloche, great for displaying my collection of vintage travel clocks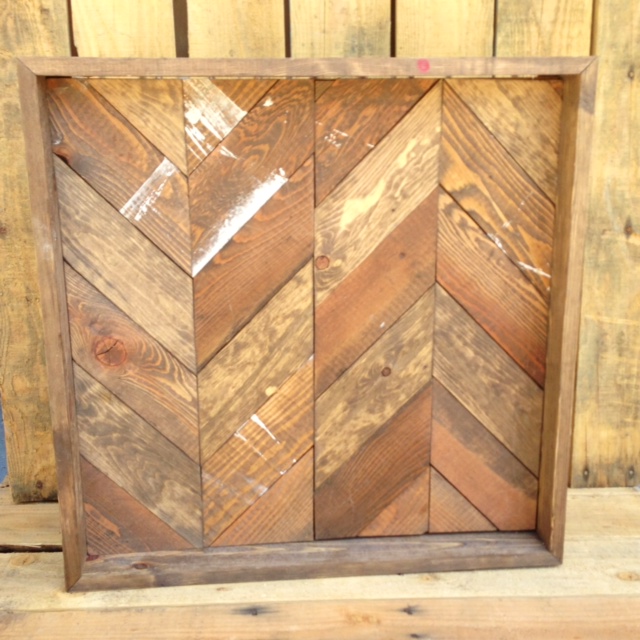 Another favorite build. My salvage DIY wood pallet tray.
Sweet little clocks.
They all still run too when you remember to wind them.  These remind me of when I was a small girl sleeping in a double bed with my sister in the upstairs bedroom of  my great grandmothers home in England. She had one of these sweet little clocks on the bedside table. It's ticking sound was comforting to me.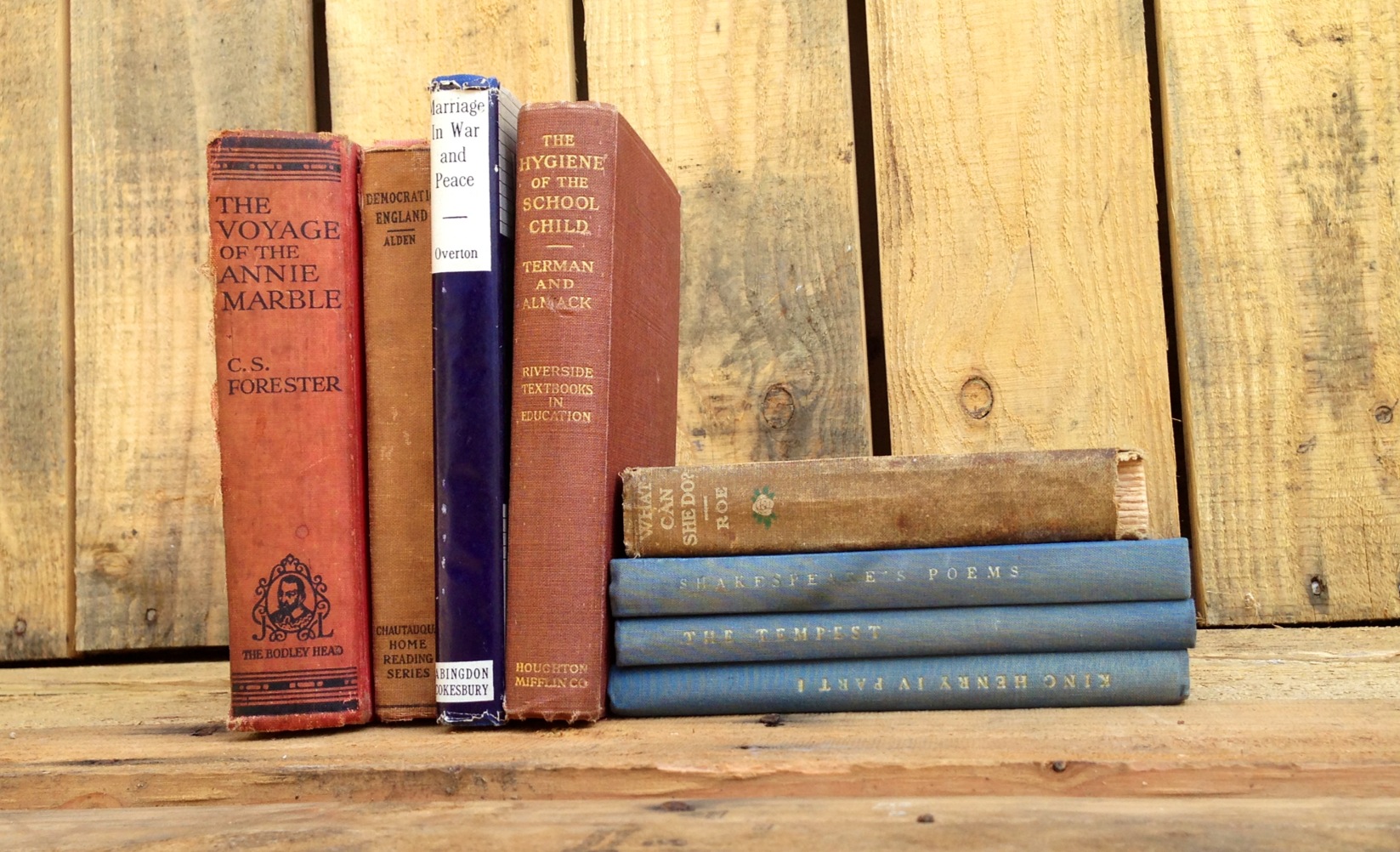 Vintage books are so amazing to decorate with. They can give varied height to displays and vignettes. They have amazing color and patina. And sometimes they're even a good  read.They're also the best way to learn about our past and history. Forget about Google, I'd rather feel the pages under my fingers and smell the ink on the pages.
Much Love and Blessings…XO Lisa Jayne