This is my newest  favoritist blog. I love a great transformation! While looking through Pinterest like I do EVERY night for furniture inspiration I came across this blog and practically pinned every transformation!
It's called Better After and it's exactly that. If you have a piece of furniture that you've transformed send in a before and after pic. Maybe you'll be featured next!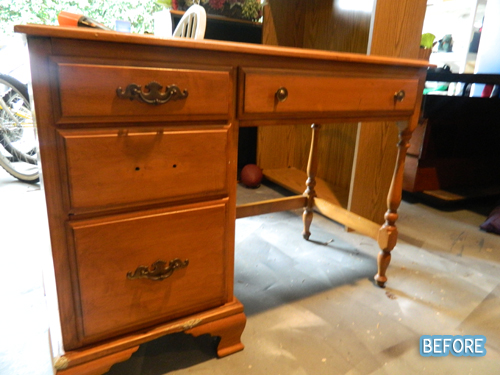 I have a desk just like this waiting for me to do this….yay looks great!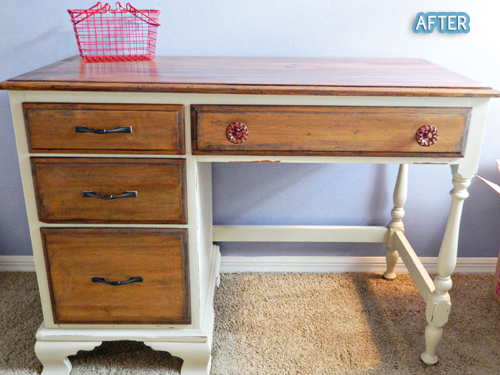 <
I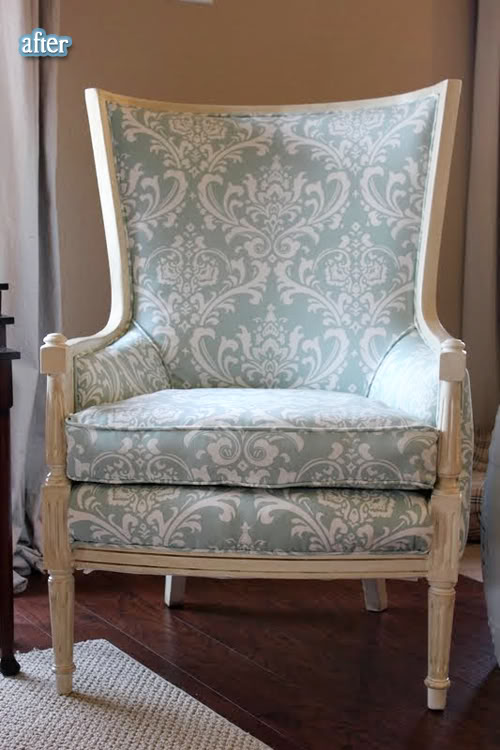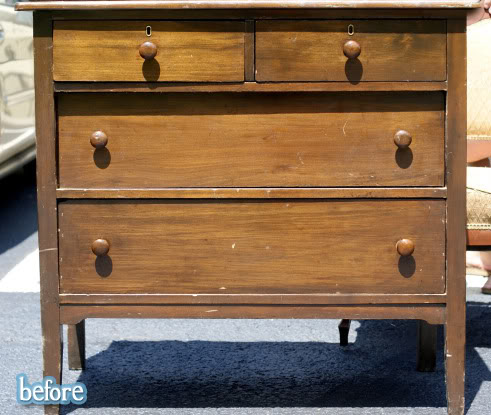 I think this one is my favorite…love the yellow and the birds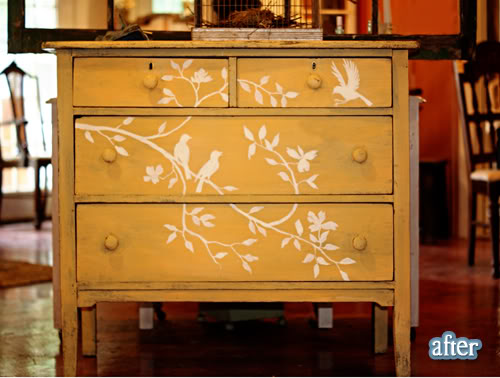 No, maybe this one is my favorite. Do you know how many of those ugly ole' plastic front dressers there are at the GW??? To think I've always passed them up. I think I feel a thrift store run coming on….
Anywho go check out this site….Better After
Be Blessed, XO Lisa