So now we've found a location BUT its a mess! Really it is. It used to be a bakery for 20 years. For 20 years. Did I mention for 20 years??? Theres alot of flour and dirt and pipes and sinks, stuff we don't need. So now we have a space in a great location, with awesome neighboring stores but theres alot of work ahead of us. I'll try to share it all with you here as we go along. But for now heres a few ideas I have for our shop + workshop space.
Great display idea, made out of windows…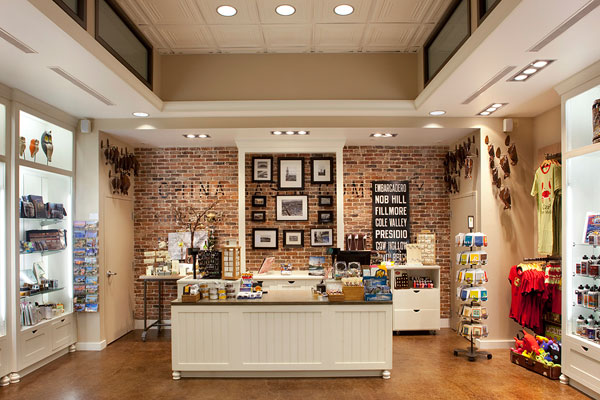 I like this checkout counter from design:retail in San Francisco
homedits pendant lighting would be perfect for over the counter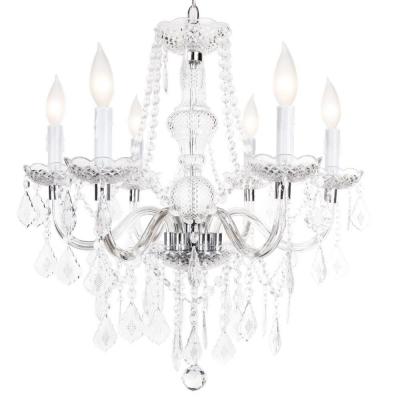 Chandelier from Home Depot, I'll take 4 of these in the front on the selling floor.
Pipe wall shelving from Etsy seller inspiritdeco
Lovely cash wrap/counter
What do you think stained concrete floor or wood?
Cheers,
XoXo Lisa