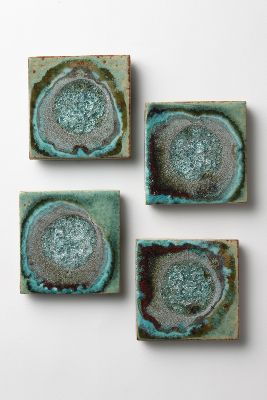 Celestial coaster set, they come in a slew of colors and remind me of pretty beads.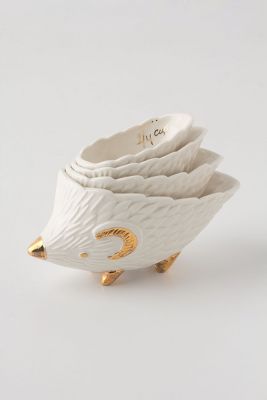 Measuring Hedgies. There are no words..do I have to say why they are so adorable? No I thought not.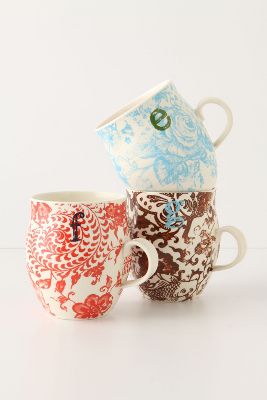 Homegrown Monogram Mug, $8. These are a great gift. Hmmm, wondering if I can DIY one right now? Sometimes being crafty is a pain in the patooty. I mean come on, $8 why would I want to recreate something so inexpensive? ARggghhh….
$22,  "too cute! words from my 10 year old daughter.
Herringbone tights, love all things herringbone…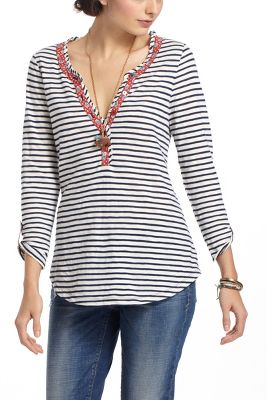 Bibelow Henley, this is pretty sweet too, hmmm….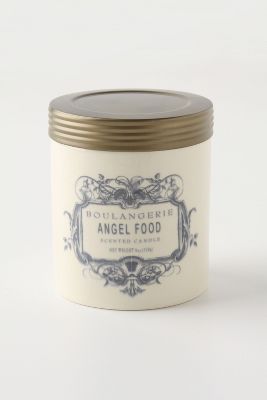 Illume Boulangerie Jar,$16  pretty jar once the candle is done
.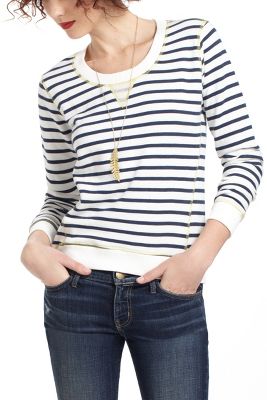 Chalkboard latitudes sweatshirt. ummmm, have you met me? "My name is Lisa and I am a striped shirt addict". I also heart sweatshirts to hide the muffin top. Me want,,,,hear me Anthro? The necklace ain't bad either.
So I've totally been known to go to Anthropologie and snap some pics on the sly, just cuz I love their store, their style, ummm EVERYTHING there…
That's why I wrote this post, I heart Anthropologie….what's your most hearted???