So I need a new hobby like a hole in the head. But, unfortunately or fortunately I've found a new one. Sigh…
I'm loving making my own furniture. Here are a few places I've found inspiration. Ana-White.com and Shanty2chic.com
Here are a few pics of pieces I would like to attempt some day.
This is from One King's Lane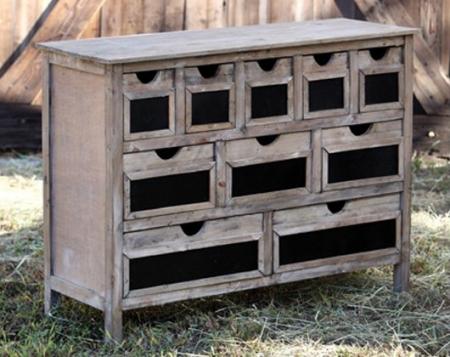 Ana-White.com
Chalkboard blue
Pottery Barn Teen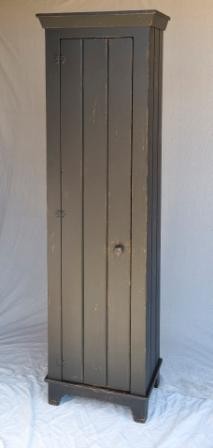 Chimney Cabinet by High Falls Mercantile
Inside of chimney cabinet with fixed shelves.
Shanty 2 Chic, build in progress, actually almost complete!
This came off of Pinterest. Unfortunately I don't have the source. Building a ottoman should be easy..
.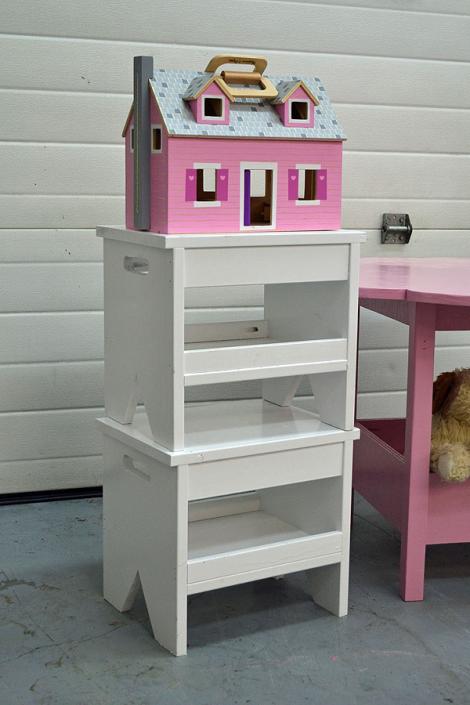 These are simple kid benches again from Ana White. I will not be attempting the doll house, at least I don't think I will!
This dining table centerpiece is also in process from Shanty 2 Chic.
I don't remember where this is from but it's in my inspiration file.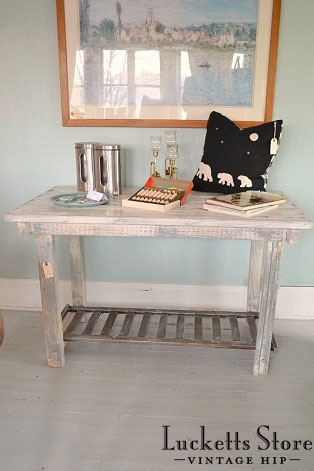 This sweet little table is via the Lucketts website. It's so cute.
Another little side table. From the blog Design Dining + Diapers.
Where should I start?
XOXO Lisa